About Us
Established in 1999 and based in Nottingham, Carlton Furniture and Vintage Sofa Company are family run businesses who pride ourselves on the quality and excellent design of all our furniture.
---
Carlton Furniture
Carlton Furniture is a family run business creating beautifully handcrafted and hand finished dining furniture, bespoke, dining chairs, tables, desks and sideboards. Established in 1999 Carlton's we have a reputation for amazing design and impeccable quality and we pride ourselves on presenting our customers with choice, value and something truly beautiful for your home.
All of Carlton Furniture's solid oak ranges can be expertly painted using a selection of the prestigious Farrow & Ball paints and along with our extensive collection of high end British wools and fine Italian leathers to choose from, each piece really will be, uniquely yours.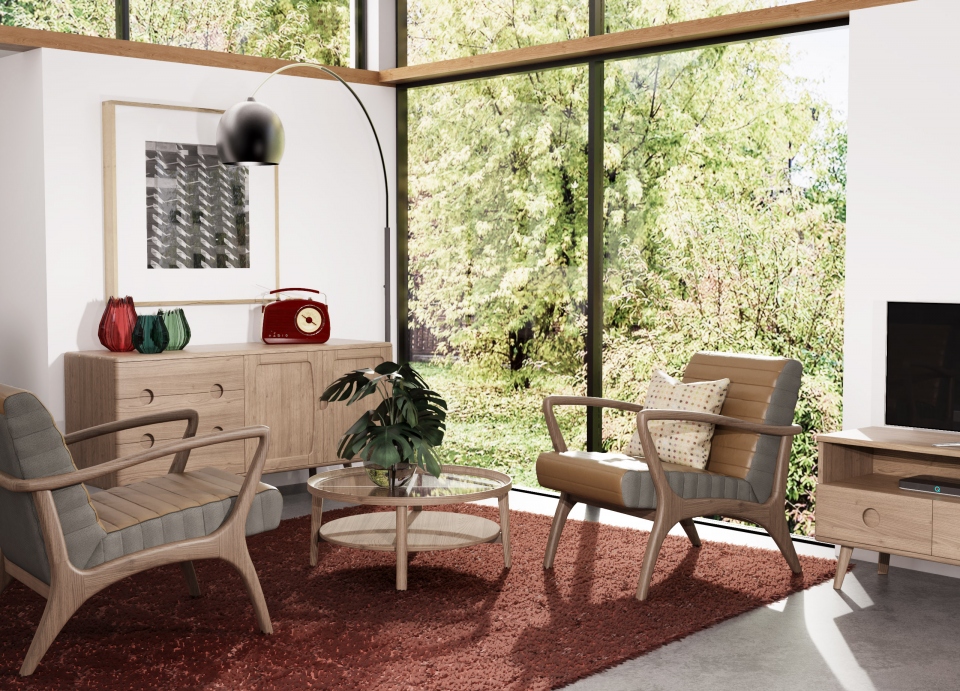 ---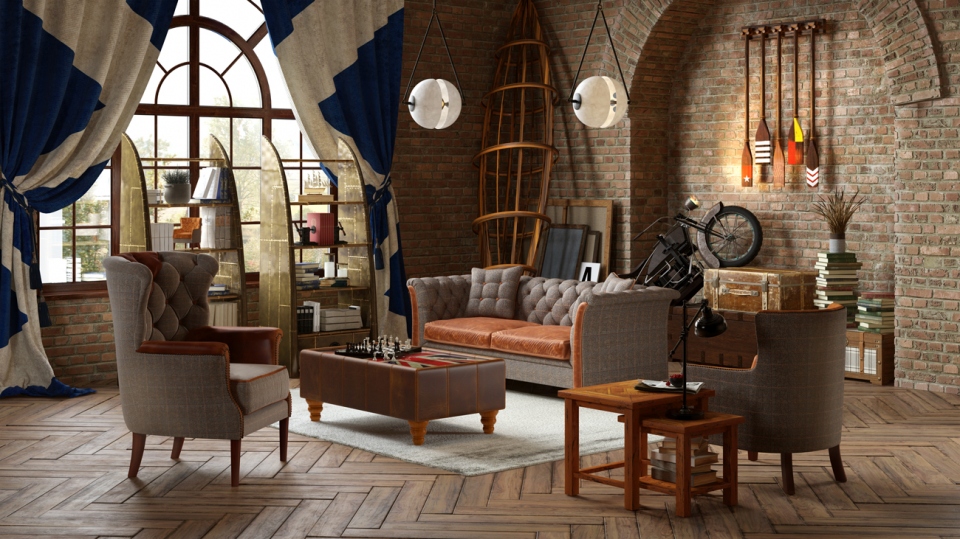 Vintage Sofa Company
Vintage have an extensive range of sofas and armchairs all available in our extensive collection of high end British wools, luxurious velvets and fine aniline leathers. With so many options to choose from, each piece really will be uniquely yours.
Vintage sofa company can also be commissioned to upholster our collection with clients own covers, to further make any upholstery item totally individual. Our sales team would love to assist any enquiries you may have.
---
Our head office is based in the stunning Harrington Mill, right in the heart of the home of furniture, Long Eaton, Nottinghamshire. Why not make an appointment to visit our showroom, also based at the Mill, and pop in for a coffee.
Carlton & Vintage only sell directly to the trade. If you are a member of the public and you love our furniture, please contact us to find your nearest retailer.
If you would like to have a retail account with us, please get in touch and we will ask your local agent to contact you.
---